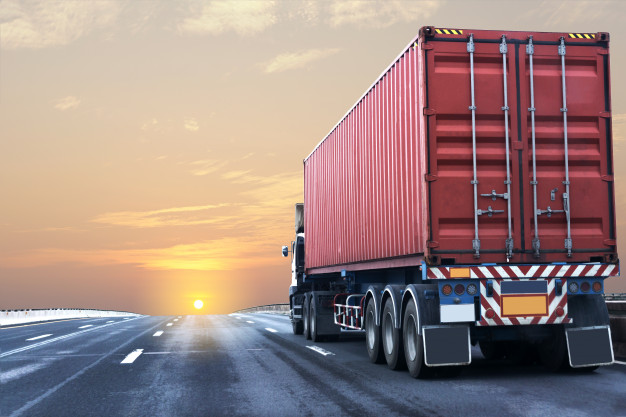 RAWAG can provides the following Logistics Services such as:
Transportation
Stuffing
Shipping
Customs Clearance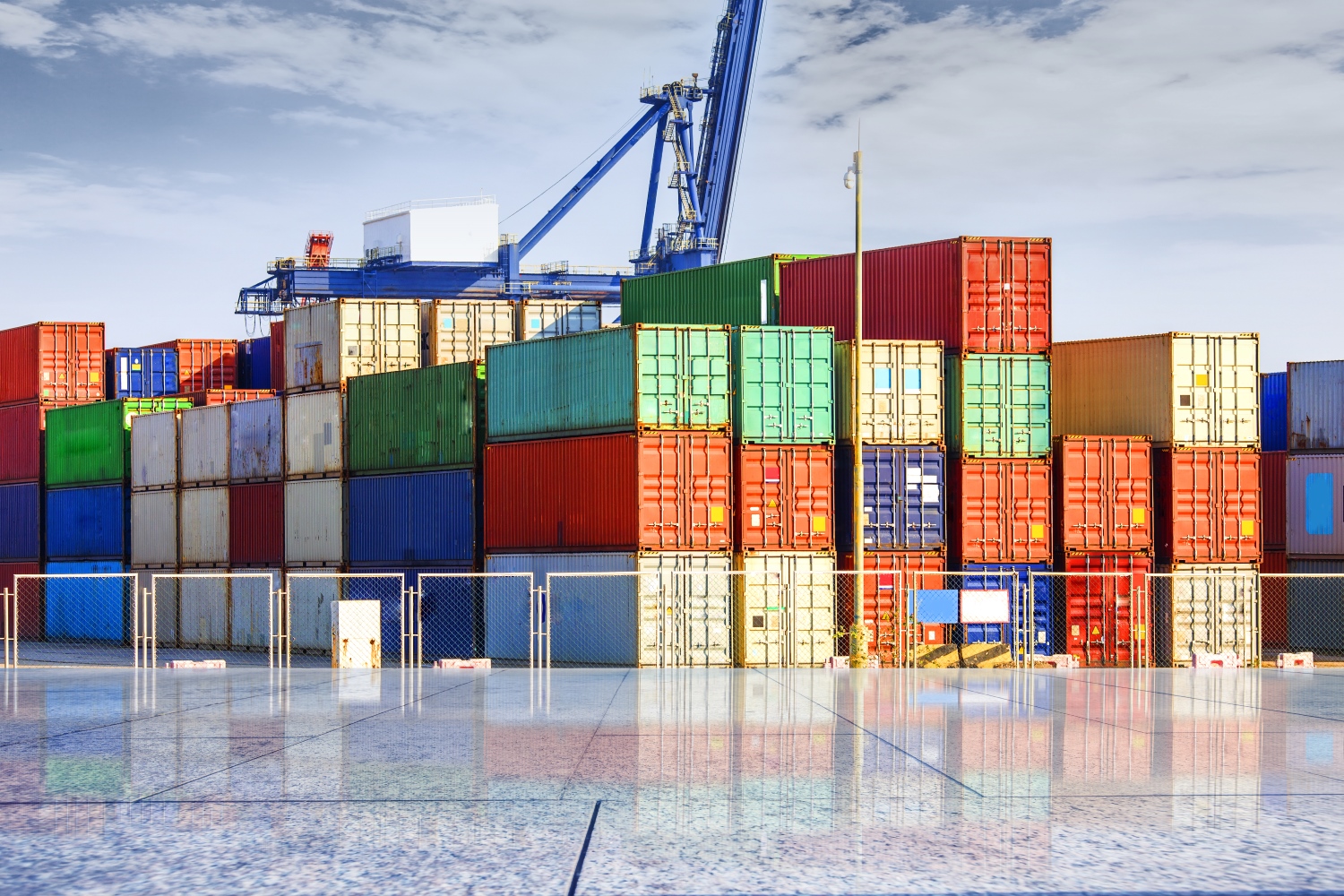 RAWAG is heavily involved in export transactions and in particulars transactions that are relevant to its own products. However, it stands ready to perform impact transactions either for its own account or, for others account.
The background which RAWAG could build during the pared years, mainly that pertaining to East Asia, Arab Gulf and Africa, formed a good base to make access to international trade deals among the parts concerned in the mentioned regions.
Crushing and Milling Minerals
One of RAWAG activities is Mining with its relevant important process of crushing and milling minerals like Talc, Kaolin, Phosphate, Limestone and others. In this regard, a high capacity is available in order to respond to rawag needs as well as others needs. Not just services. it's a real partnership !